Ready to Serve
Our team brings decades of experience to your project, keeps a clean project area, shows up on time, and knows that the job is not done until the customer is happy.
The Aapex Difference, Locally Owned, Opererated, Homeowner Advocates for all Types of Insurance Claims.
While Aapex is known for our excellence in roofing. Making the decision to file a claim after a disaster in your home is nerve wracking. We understand what it is like and we know that our homeowners need an advocate to understand the process, and ensure that they get every service required to restore their home better than before. That is what we do best. Whether you need more space,  or peace of mind under a new roof. Or if you need a  damaged part of your home restored after a disaster. We advocate for you and  make recommendations, do the work, and leave without leaving a trace.
Featured Testimonies
Click here to read a number of testimonials from our clients!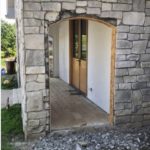 Nothing these Gentlemen can't do.
Carpentry at its finest !!! Great workmanship and a crew to be proud of !!! KNOWLEDGABLE, QUALITY and PROFESSIONAL in every way possible !!! Great bunch of guys that I can be CONFIDENT to work with everytime !!!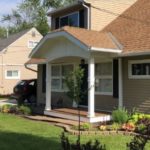 I am so glad I choose this company for the work.
Their professionalism was exceptional and the reason I choose them. Once they started work it was easy to see these people knew what they were doing. Sean was only given a picture of what I wanted and rolled out the project smoothly.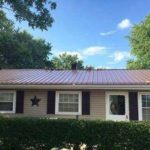 We are impressed and satisfied with their workmanship.
We strongly recommend Apex Construction and Restoration Company for any project that you have. They completed a thorough inspection of the project, responded to our questions and concerns and presented a proposal that demonstrated their knowledge and ability to complete the project.