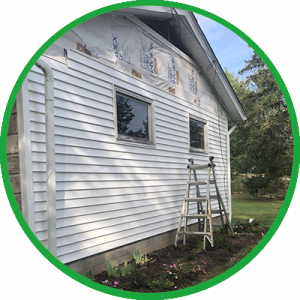 Siding
Nothing lasts forever, whether youhave storm damage, sun damage, or just need to replace the siding of your home Aapex Construction and Restoration is here to help.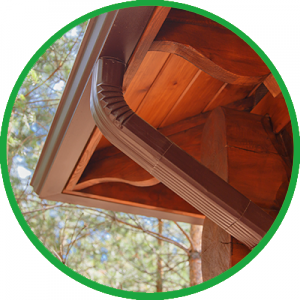 Gutters
We don't always think of gutters as being an importantpart of your home's exterior, but they are vital to keeping water away from your roof and your foundation.We can help you divert the water away from your home.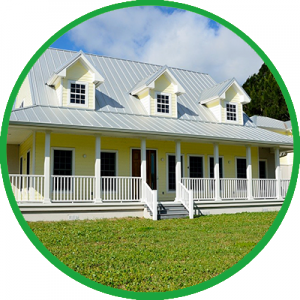 Compete Face lift of your Exterior
Sometimes there is just no saving something and you need a complete do-over.If that is how you feel about the exterior of your homeyou may want to consider a complete face lift for your entire home.Improve your curb appeal and add value to the resale of your home.